SPEAK's New Video

SPEAK 2009 Video

SPEAK on Broadcast Radio

Press Release from Governor Martin O'Malley

Former Governor
Robert Ehrlich

The Maryland Youth
Crisis Hotline
1-800-422-0009

National Suicide
Support Groups

The National Suicide Hotlines

Maryland Suicide Prevention Commission

SPEAK on Facebook




Bev Cobain/Jean Larch 'Dying To Be Free'



Linda Goldman
'Coming Out,
Coming In'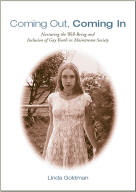 Goldman's Great Answers to Difficult Questions about Sex

Nancy Rappaport
'In Her Wake'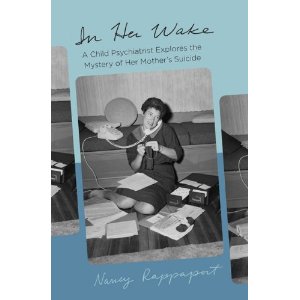 Lifekeeper Memory Quilts
If someone close to you has died by suicide: a child, parent, sibling, relative or friend and you would like to have them remembered on the Maryland State Memory Quilt, please print this form, fill it out, and mail it along with your check to the address below.
SPEAK
(Suicide Prevention Education Awareness for Kids)

P.O. Box 36802
Towson, MD 21212

(410) 377-7711
Or

E-Mail SPEAK: `
`
speakforthem@aol.com
The cost for a Quilt piece packet is $50.00. Make check payable to SPEAK, Inc.
Please note on the check that it is for the quilt packet.
Name:________________________________________________

Address:______________________________________________

Phone Number:________________________________________

E-mail:________________________________________________
back to Memory Quilts page